EXCLUSIVE: Game Of Thrones' Faye Marsay, Lucy Punch to star in rom-com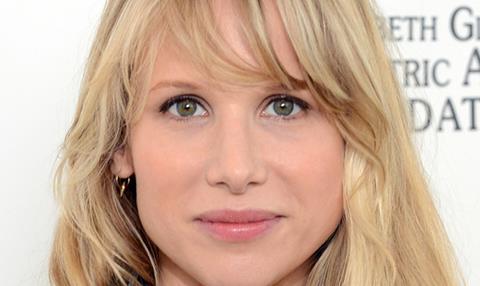 Lucy Punch (Bad Teacher) and Game Of Thrones star Faye Marsay, a 2015 Screen Star of Tomorrow, are attached to star in UK rom-com Fish Without Bicycles.
The production is the second from UK outfit Bad Penny Productions, which is filming David Tennant and Elisabeth Moss drama Mad To Be Normal about psychiatrist RD Laing.
The film tells the story of two women's differing experiences with pregnancy. One is a 40-year-old magistrate, the other a carefree party girl. The twist is that they are in a relationship with each other.
‪Marsay (Pride) is soon to play the lead role in Nick Hornby's BBC-TWC book adaptation Love, Nina, opposite Helena Bonham Carter and Jason Watkins.
Writer-director Daisy Aitkens makes her feature debut. Producers are Phin Glynn and Georgia Tennant.
The film is due to shoot in late 2016.