The Spanish festival reveals titles of the first competitive edition of the Zabaltegi-Tabakalera section that will award a $22,200 (€20,000) prize.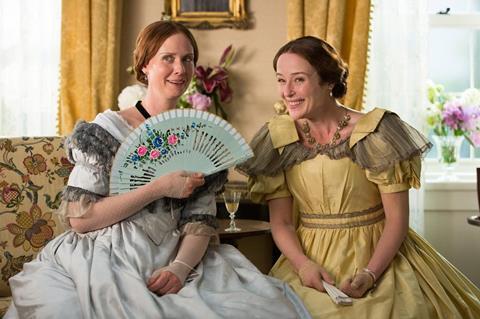 Bertrand Tavernier's documentary A Journey Through French Cinema, seen at Cannes Classics, will be the opening film of the Zabaltegui-Tabakalera section of the festival, which includes diverse titles that have premiered at other festivals. San Sebastian notes that the section is "open to the most varied and surprising movies of the year."
The French director has been a San Sebastian regular since 1982, when Coup de Torchon was screened in the Official Selection, and he later was honoured with a retrospective of his films. Two of his titles — It All Starts Today (1999) and Holy Lola (2005) — have landed the audience award. Tavernier was also at the Spanish festival in 2013 where Quai D'Orsay won the best screenplay award.
It's the first time that the Zabaltegui-Tabakalera section is competitive, with a prize of $22,200 (€20,000) for the winning film. The rest of the list will be announced in the coming weeks alongside the rest of the programme for this year's edition of San Sebastián (Sept 16-24), but other titles revealed today include the works of two other directors who have attended the Spanish festival regularly: A Quiet Passion, the poetic approach to the life and work of Emily Dickinson by Terence Davies; and Gimme Danger, by Jim Jarmusch.
A Lullaby to the Sorrowful Mystery by Lav Diaz, screened in Competition at the Berlinale and winner of the Alfred Bauer prize; Deborah Stratman's documentary The Illinois Parables; the animated short 489 Years by Korean multimedia artist Hayoun Kwon and José Luis Torres Leica's El Viento Sabe que Vuelvo a Casa from Chile are other titles confirmed already.