Japanese filmmaker behind Audition and Ichi the Killer to receive Maverick Director Award; As The Gods Will to world premiere in Rome.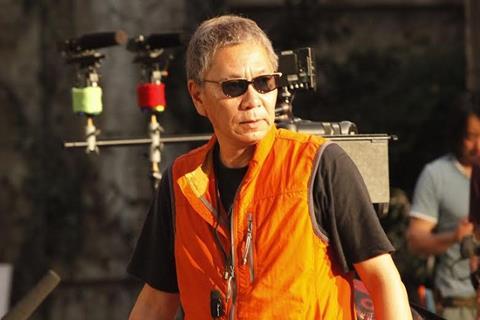 Japanese director, screenwriter, actor, and film producer Takashi Miike is to receive the 2014 Maverick Director Award during the 9th Rome Film Festival (October 16-25)
The award is dedicated to filmmakers who have contributed to the invention of a new, original, and unconventional cinema.
Miike is known for his extreme, edgy genre films such as Audition (1999), Ichi the Killer (2001) and 13 Assassins (2012), with a filmography that stretches to nearly 100 titles.
The filmmaker will accept his award at the world premiere screening of his new film, As the Gods Will (Kamisama no iutoori).
Marco Müller, artistic director of the Rome Film Festival, said: "For the recurring power of his creative imagination and the courage of his ideas, Miike Takashi is a filmmaker who is absolutely beyond compare.
"Every one of his films is a breakneck race through a uncannily poetic and surprisingly political imagination. Prolific, nomadic, versatile, stubborn, unnerving (and at times melancholy), Miike has tried his hand at every genre: when he has chosen to shatter them it has always been to recompose them better in unpredictable mixes."