Apocalypse Now editor to receive special award at cinematography festival.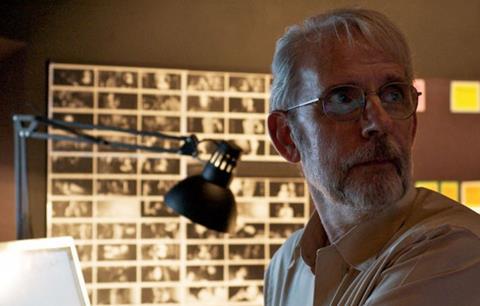 Walter Murch, the editor of Apocalypse Now, Ghost and The English Patient, is to receive a Special Editing Award at Camerimage (Nov 14-21), held in the Polish city of Bydgoszcz.
The three-time Oscar winner, who most recently edited Tomorrowland: A World Beyond, will attend the 23rd International Film Festival of the Art of Cinematography to collect the honour.
He will also take part in an on stage conversation where he will discuss his film career, which spans more than 40 years.
Pixar
Camerimage will also host the key crew members of Pixar's critically acclaimed animation, Inside Out.
They include Patrick Lin, Director of Photography—Camera and Staging; Kim White, Director of Photography—Lighting; and Adam Habib, Camera and Staging Lead.
The team will discuss how cinematography is practiced in animated filmmaking and share some of the challenges they faced on the production, with work-in-progress examples and insights into the techniques and technology used, including motion capture, visual structure planning and lighting design.
The film was directed by Pete Docter and Ronaldo Del Carmen.