Japan's Toho Company is launching sales on If Cats Disappeared From The World at Hong Kong Filmart.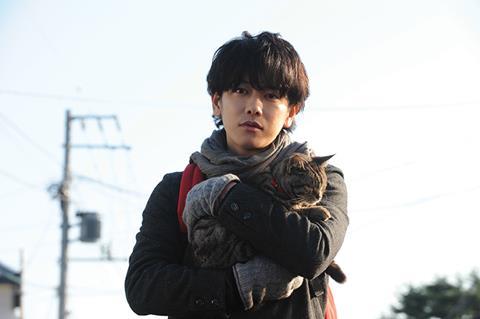 Directed by Akira Nagai (Judge!), the film stars Takeru Sato (Ruroni Kenshin) and Aoi Miyazaki (The Great Passage, The Chart of Love).
Screenwriter Yoshikazu Okada (Be With You) is adapting the story from the bestselling novel by Genki Kawamura, producer of films such as Trainman, Parasyte and Confessions.
If Cats Disappeared From The World follows a postman with a cat who finds out he has a brain tumor and is told by a devil that he needs to eliminate a variety of things from the world if he wants to live longer.
Currently in production, the film is produced by Kei Haruna (Crying Out Love In The Center Of The World).