EXCLUSIVE: Sales also made of Salut d'Amour, The Peaceful Island and Empire of Lust by Korea's CJ.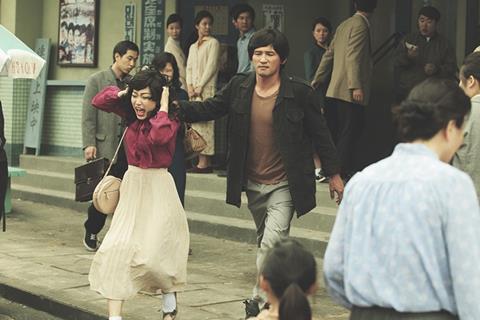 Korea's CJ Entertainment has secured a raft of sales led by JK Youn's hit Ode to My Father going to Latin America (Alebrije) and Spain (European Dream Factory).
Taegukgi director Kang Je-kyu's new romance Salut d'Amour, set for local release in April, sold to Australia (Mingyo).
Chang Youn-hyun's mystery thriller The Peaceful Island has sold to Hwa Yea (Singapore, Malaysia, Brunei).
Period action romance Empire of Lust, starring Shin Ha-kyun, Jang hyuk and Kang Hanna, sold to Mongolia (Bloomsbury).
Popcorn has picked up Pan-Asian pay TV rights to romantic comedy Love Forecast and 20, Once Again, Leste Chen's hit Chinese-language remake of the Korean comedy Miss Granny.