Investment firm KKR eyeing bid for film and TV giant, according to reports.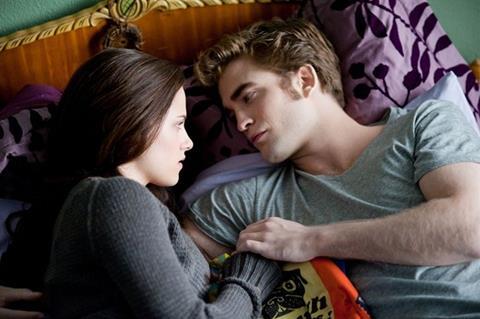 ITV could face competition to acquire Peppa Pig owner Entertainment One (eOne) with private equity firm KKR reportedly weighing up a bid.
Bloomberg reports that the investment firm is studying a potential proposal for the Twilight and The Walking Dead distributor as part of plans to move in the media and entertainment sector.
KKR currently owns stakes in firms including wireless speaker company Sonos, Toys R Us, Pets At Home and Emerald Media, an Asian media-focused investment business.
It previously owned a stake in Australian broadcaster Seven Media Group.
ITV is expected to increase its offer for the Canadian-based firm after its initial £1bn offer was rejected.
London-listed eOne, which produces and distributes around 40,000 television and film titles, told the London Stock Exchange that the ITV bid "fundamentally undervalued the company and its prospects".
The firm, which is producing forthcoming Kiefer Sutherland-fronted political thriller Designated Survivor for ABC and has recently backed films including Message From The King and Eye In The Sky, reported revenues of £803m for the year to 31 March, with pre-tax profits of £48m.