The comedian credited with revitalising NBC's The Tonight Show will emcee the Hollywood Foreign Press Association's annual jamboree on January 8, 2017.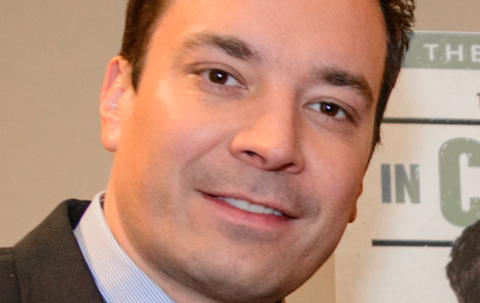 NBC Entertainment chairman Robert Greenblatt made the announcement at the Television Critics Association on Tuesday.
Greenblatt hailed Fallon's "playful, disarming comedic brilliance", adding that it would "elevate the sense of fun and irreverence that's made the Golden Globes one of the premier events of the entire broadcast year."
Fallon later tweeted: "[…] I'm really looking forward to spending time with the Hollywood Foreign Press before Donald Trump has them all deported."
The HFPA will announce its nominees for the 74th Annual Golden Globe Awards on December 12.