Former Cinecittà exec Cristina Giubbetti to lead department aimed at luring foreign productions to Italy.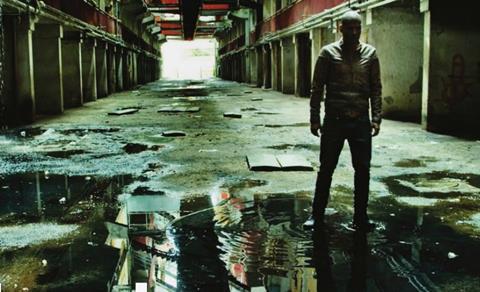 Former Cinecittà Studios executive Cristina Giubbetti has been appointed by Gomorrah - La Serie producer Cattleya to lead a department dedicated to attracting, servicing, and potentially partnering with, international productions looking to shoot in Italy.
Giubbetti started out as sales manager for international productions at Cinecittà Studios. She then became responsible for the studio's executive production services in 2011, working with international clients including MGM, Paramount, Universal, Canal+, HBO, Warner Bros and Disney.
Cattleya's president and a managing director Marco Chimenz commented: "We are glad to have added Cristina to our team because of her experience managing international productions shooting in Italy and her large network of contacts, first among which is Cinecittà Studios. We already have a strong relationship with them and thanks to Cristina we will collaborate even more tightly with them, especially in the interest of the foreign producers with whom we will be working."
Giubbetti added: "I am truly happy to join Cattleya. The company has a very exciting slate of its own film and television projects, and together we will be able to provide top-level services to foreign producers shooting in our lovely country."
Rome-based production force Cattleya is known for Cannes features including My Brother Is An Only Child and Marco Bellocchio's Dormant Beauty. The company iscurrently in pre-production on Netflix's first Italian original series Suburra, about ties between the mafia and politics.