Box-office growth boosts new action and comedy projects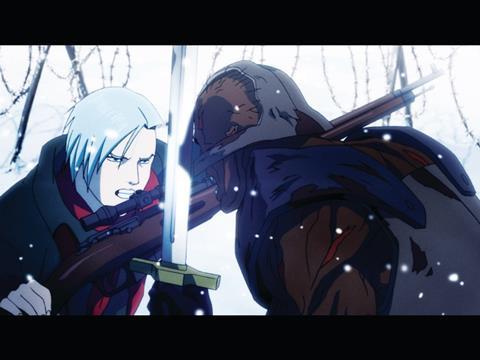 Emperor Motion Pictures (EMP) is beginning sales on Benny Chan's Shaolin, a period action drama set in the legendary Shaolin monastery. The film stars Andy Lau, Nicholas Tse and Wu Jing. EMP is also offering Jiang Wen's first foray into action comedy, Let The Bullets Fly, in which he also stars with Ge You and Chow Yun-fat.
Media Asia has Andrew Lau's Fist Of Fury: The Legend Of Chen Zhen, which is the first project from its partnership with Shanghai Film Group and Guoli Changsheng, and Johnnie To's new film — action thriller Death Of A Hostage. Rounding out the company's slate is Felix Chong's drama Once A Gangster and a comedy from Pang Ho-cheung, Love In A Puff.
Golden Network Asia is selling Fireball Begins, a prequel to hit Thai action film Fireball, and animation First Squad: The Moment Of Truth, a rare Canada-Russia-Japan co-production.
Universe Films Distribution has Oxide Pang's The Detective II, a sequel to his 2007 thriller, along with Danny Pang's $3m thriller Sleepwalker, which is in development.
Fortissimo Films also has a new action title on its slate — Su Chao-pin's martial-arts thriller Jianyu Jianghu, starring Michelle Yeoh and produced by John Woo and Terence Chang.