Moreau starred in Jules Et Jim, Elevator to the Gallows and La Notte.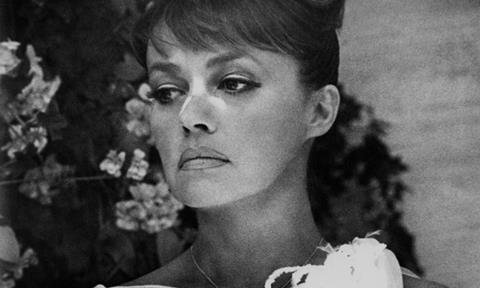 French actress Jeanne Moreau has died aged 89.
She was found dead at her home in Paris, the district's mayor told AFP.
Moreau's iconic career included roles in Elevator To The Gallows and Lovers (both directed by Louis Malle), Michelangelo Antonioni's La Notte and Beyond The Clouds, Luis Buñuel's Diary Of A Chambermaid and Rainer Werner Fassbinder's Querelle.
Her most famous role was perhaps in François Truffaut's New Wave classic Jules et Jim, a hugely influential international hit.
Moreau won the best actress prize at Cannes for Seven Days… Seven Nights in 1960, a best foreign actress Bafta for Viva Maria! in 1965 and was awarded the Bafta Fellowship in 1996.
She was also honoured with a Cesar for best actress, for The Old Lady Who Walked in the Sea in 1992, and continued acting into her 80s.
The star was also a talented singer, screenwriter and director, releasing several albums and directing Lumière in 1976 and L'Adolescente in 1979.
French President Emmanuel Macron said Moreau had "embodied cinema" and "always rebelled against the established order", according to AFP.