Fun Academy Motion Pictures' first animated feature centres on storied American military dog.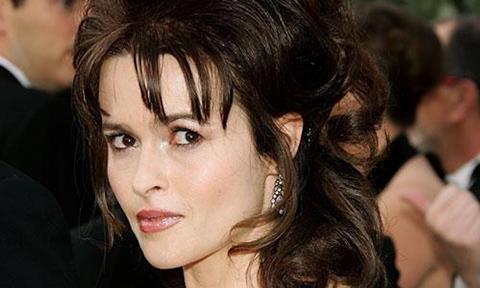 Fun Academy Motion Pictures has announced Sgt. Stubby: An American Hero, the first animated motion picture to come out of the Georgia-based studios.
Sgt. Stubby: An American Hero tells the true story of Stubby, a stray dog who after being rescued off the streets by an American soldier became a hero in the First World War. Sgt. Stubby is still recognised today as the first dog promoted through combat and the most decorated canine in American history.
Richard Lanni directs the film that features the voice talents of Helena Bonham Carter, Logan Lerman, and Gérard Depardieu.
Lanni also serves as executive producer on the film that will feature an original score from composer Patrick Doyle.
Fun Academy Media Group is producing the film with animation by Mikros Image, which is based in Paris and Montreal and owned by Technicolor. Mikros worked on last weekend's release Captain Underpants: The First Epic Movie.

"This is such an exciting time in animated film and to be able to bring this real-life story to the big screen is a dream come true," said Lanni. "We brought the best in talent to lend their voices to this epic story of friendship."
Fun Academy will distribute in North America.