EXCLUSIVE: Jinga inks deals for US, UK and Germany on thriller.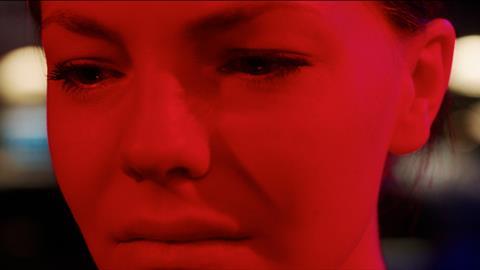 UK sales outfit Jinga has struck deals on Rick Rosenthal's thriller Drones with Signature Entertainment for UK, KSM for German speaking Europe and Phase 4 Films for a North American release scheduled for June.
The film stars Eloise Mumford (Fifty Shades Of Grey) as a rookie pilot confronted with the moral dilemma of 'collateral damage' before launching a missile strike on a top Al Qaida operative.
The UK and German deals were brokered by Jinga's Julian Richards and the North American deal by Glen Reynolds of Circus Road Films.
Jinga's slate also includes The Canal, western Blood Man, Ford Brothers sequel The Dead 2 and Venezuelan horror The House at the End of Time.