Twenty-two-year Disney veteran to lead Lionsgate and Starz licencing team.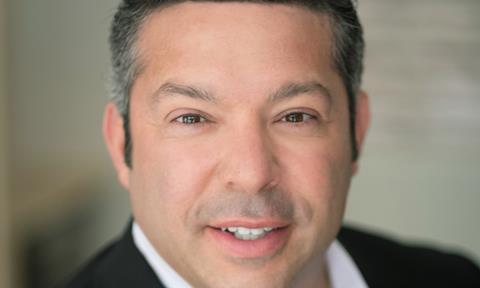 Lionsgate has appointed Jared Goetz to the newly created position of president of North American television distribution.
Goetz will head the team responsible for licencing Lionsgate and Starz content across all broadcast, cable, pay-TV, SVOD and other digital platforms in the US and Canada.
He will report to Lionsgate president of worldwide television and digital distribution Jim Packer.
Prior to joining Lionsgate, Goetz worked for 22 years in a series of executive roles at Disney, most recently as senior vice-president of pay television and digital sales, and general sales manager SVOD for Disney/ABC Home Entertainment and Television Distribution.
He was responsible for the sales of first-run syndicated shows and managed day-to-day sales of all theatrical and television content to Netflix, Amazon, Hulu, Google and Bell Media's Crave TV in North America.
"I have known Jared for his entire career, and he is one of the most accomplished executives in the business," Packer said. "He has managed every kind of content licencing deal to every platform imaginable, and his grasp of the marketplace and where it's headed will be a great catalyst for our continued growth. His knowledge, relationships and major studio experience make him an invaluable addition to our leadership team."
Goetz said: "I have been fortunate enough to work with some of the best distribution executives in the business. I look forward to using what I have learned from each of them to continue developing an already strong distribution team at Lionsgate. I've been deeply impressed by the rapid growth of Lionsgate's content engine and the entrepreneurial spirit driving that growth. I couldn't be more excited to become part of such an innovative and forward-looking studio."