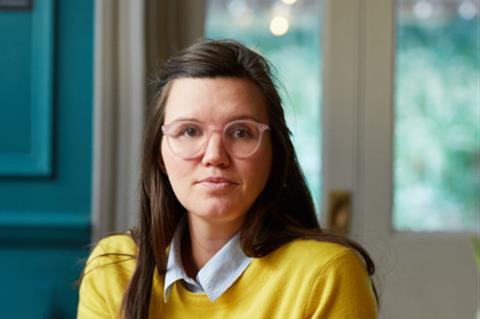 Sky Studios has agreed a development deal with Dorothy St Pictures, the UK production company behind Bruce Lee documentary Be Water.
The partnership will see the Dorothy St Pictures team co-produce an exclusive slate of high-end series and feature documentaries.
The team includes Julia Nottingham – a Screen Future Leader 2018 who also founded Dorothy St Pictures in 2018 – and director and producer Becky Read, whose credits include producing Three Identical Strangers.
The projects are expected to target Sky's factual channels across Europe with Sky's sister company, NBCUniversal, taking a first-look option for global distribution.
Earlier this year, Sky Studios signed a similar deal with Noah Media Group, a London-based film and television production company that specialises in sports documentaries, to co-produce a slate of documentary projects.