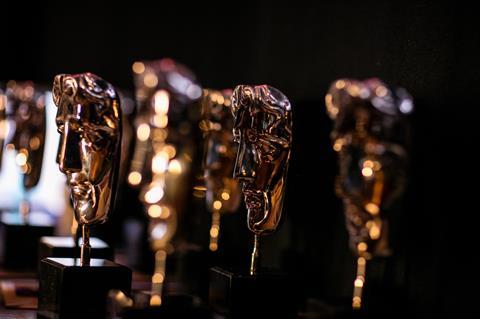 BAFTA LA has cancelled the 2021 Britannia Awards show in a move that was confirmed by the organisation's UK headquarters.
In a statement to Screen a BAFTA spokesperson said, "BAFTA Britannia awards will be a key part of our plans for 2022, for the rest of this year we are continuing to focus on our year-round learning and talent programmes, which include scholarships, the GSA Bafta Student Awards and Breakthrough USA – which we will announce the new cohort for later in the year."
The star-studded show usually takes place at the Beverly Hilton in late October however this year it is believed organisers felt it best to err on the side of caution amid Covid surges and travel uncertainty heading into another winter of the pandemic.
Los Angeles city leaders recently implemented a vaccine mandate on visitors to select public indoor spaces like cinemas, restaurants, bars, gyms and museums. While that edict has not been adopted by surrounding cities like Beverly Hills, similar measures could follow.
It marks the second consecutive year the Britannias have been cancelled due to public health concerns. BAFTA issued a similar statement last September when it announced it would not stage the 2020 event and said it would focus on "year-round membership programming, educational initiatives, and new talent programmes".