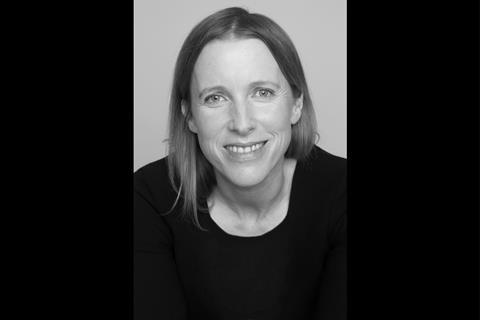 Eugenie Furniss has joined the London and Los Angeles-based management and production firm 42 as literary manager.
Furniss will create a book division at the agency to represent international fiction and non-fiction authors. She will be based in the London office.
Most recently Furniss set up and ran the book division at Furniss Lawton, the literary arm of the James Grant Group (now YMU Group), for seven years. She was previously at the talent agency WME for 15 years where she latterly ran the company's book division.
Furniss' clients' work has been adapted for series including BBC's Call The Midwife and Hotel Babylon, and ITV's Mr Selfridge.
"Representing [clients'] interests in the publishing world will remain my core business, but I hope to see more of my authors' works being adapted into different media…and will also be encouraging those that are interested to learn, to write for other forms too" said Furniss.
The company's upcoming slate including three films in post-production - Cold War thriller Ironbark starring Benedict Cumberbatch; Military Wives starring Kristin Scott Thomas and Sharon Horgan; and In The Shadow Of The Moon with Michael C. Hall and Boyd Holbrook.