Amsterdam-based distributor releases statement.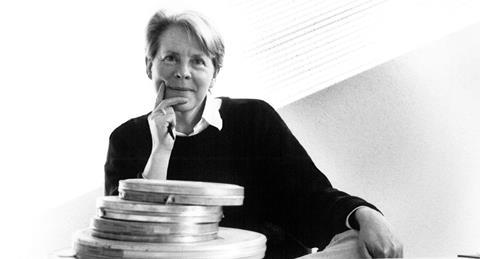 Phil van der Linden, one of the founders and CEOs of Cinemien and ABC-Distribution, died on Saturday [June 1]. She was 72.
She launched Cinemien in the early 1970s with Nicolaine den Breejen. Over the next 40 years, the distributor has become established as a major part of the Benelux film community.
Den Breejen said: "Phil's work, vision and ambition have been invaluable for our company and for the film culture in both The Netherlands and Belgium."
A statement from the company said: "We have lost a visionary as well as an inspiring and passionate friend, colleague and boss. We will miss her tremendously."
It added that ABC-Cinemien and ABC-Distribution will continue to distribute the films that Van der Linden devoted herself to until the end.
The company has scored a string of hits in Benelux cinemas including Margarethe von Trotta's Hannah Arendt, Cate Shortland's Lore and Jan Ole Gerster Oh Boy, all of which have picked up festival awards.
Photo: Lorena Bernardi