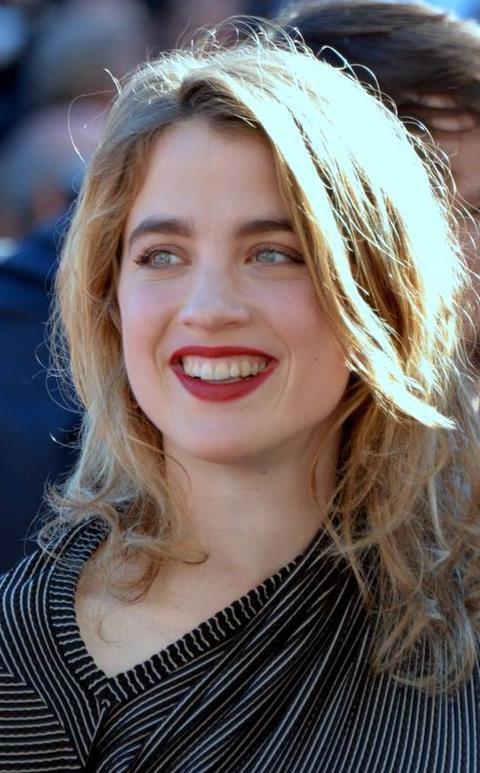 French actress Adèle Haenel has reignited the #MeToo debate in France with bombshell allegations director Christophe Ruggia molested her as a young teenager, according to an in-depth interview with French investigative news site Mediapart which was published on Sunday (November 3).

Within the report, Ruggia, who is a respected figure within the French film industry "categorically" denied the accusations through his lawyer.
Haenel, who stars in Celine Sciamma's period drama Portrait Of Lady On Fire, was cast by Ruggia in the lead role of his 2002 drama The Devils. It was her breakout role.
The actress described in graphic detail how Ruggia sexually harassed and molested her over a three-year period, beginning with the shoot of the film in 2001 and continuing into its promotional campaign and festival tour, either in his home or while travelling with the feature.
Haenel was just 12 years old when the alleged molestation began and continued until she was 15-years old. Ruggia was 36 to 39-years-old during this period.
Haenel played an autistic teenager navigating the state care system with her brother in The Devils. It marked the big screen break for the actress who now has nearly 20 feature credits to her name, including Directors' Fortnight 2019 opener Deerskin, BPM and Water Lilies.
Mediapart said it had cross-checked Haenel's account against statements from 36 witnesses connected to the actress.
"A number of people attempted, both on set and over the years, to warn against the director's attitude towards the actress," read the article.
Haenel told Mediapart that she decided to speak out after watching the HBO documentary Leaving Neverland, exploring allegations of child sexual abuse against Michael Jackson, earlier this year.
"I didn't know how to talk about it. The fact that it was more like a paedophile case made it more complicated than a case of harassment," she said.
She said that she would not press charges against Ruggia, partly because she had little faith in the track-record of the French justice system in dealing with allegations of sexual harassment and rape.
#MeToo debate
Her decision to go public, she said, was a "militant" act aimed at bringing to an end an era of silence in which sexual assailants got away with their acts.
In its headline for the interview, Mediapart's report suggested Haenel – who has previously blazed a trail by declaring her homosexuality during the live televised Cesar Awards ceremony on 2014 – was once again breaking a taboo by speaking publicly about what had happened to her as teenager.
France's tradition of not publicly delving into the private lives of well-known individuals and has weighed on the #MeToo debate in the country.
Although rumours of cases of sexual harassment connected to top producers, directors and other professionals abound in the French film industry, there has been a very little public name and shaming in the local media.
The most high profile film industry case was an allegation of rape made against Luke Besson by Belgian actress Van Roy, which was dismissed by the public prosecutor's office in Paris.

Haenel is scheduled to discuss her allegations with Mediapart's publishing editor Edwy Plenel on Monday evening (Nov 4) on the site's YouTube channel.
Ruggia has also been invited to respond to the accusations in a similar session on Nov 6. There was no confirmation on whether he would participate.