Cornerstone Films will introduce the project to buyers at the EFM.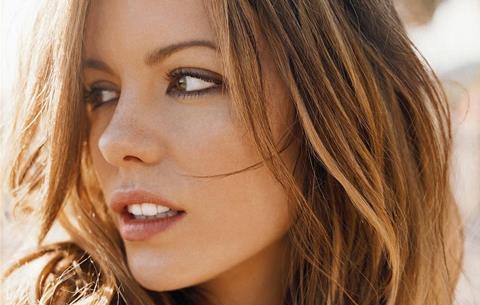 Adam Shankman (Hairspray) has signed up to direct Kate Beckinsale in the film adaptation of Ashley Prentice Norton's novel The Chocolate Money.
Beckinsale will also produce with Leslie Urdang of Mar-Key Pictures, alongside Miranda de Pencier and Kelly E. Ashton. The film is scheduled to shoot in New York in Spring 2017.
London-based Cornerstone Films is handling international rights and will commence sales at next month's European Film Market (Feb 9-17). UTA is overseeing US sales.
The novel, adapted for the screen by Emma Forrest and co-written by Beckinsale, is set in 1980s New York, following the heiress to one of American's largest chocolate fortunes. The twisted comedy-drama tale follows the heiress's daughter, who develops a crush on her mother's married lover.
Leslie Urdang commented: "Emma Forrest wrote a profoundly witty and moving script with a role that could easily become Kate Beckinsale's most brilliant and memorable. Adam Shankman's emotional accessibility and his gorgeous style will create a world we will not be able to resist."
Alison Thompson and Mark Gooder added: "Adam Shankman and Kate Beckinsale are perfectly matched to this funny, audacious and profoundly moving story about a dysfunctional mother/daughter relationship that will resonate with buyers across the world looking for a female-driven movie with a big heart."
Last weekend, Beckinsale picked up the London Critics' Circle's British/Irish Actress prize for Love & Friendship.
Cornerstone's EFM slate also includes: Kirsten Dunst's directorial debut The Bell Jar starring Dakota Fanning and Patricia Arquette; John Turturro's comedy-drama Going Places starring Turturro and Susan Sarandon; The Kill Team by Oscar-nominated director Dan Krauss, starring Nat Wolff and Alexander Skarsgård; Boxing Drama Journeyman by writer, director and actor Paddy Considine; and Joel Hopkins's Hampstead, starring Diane Keaton and Brendan Gleeson.