The Hard Way Out, Pure Speed first two titles on the slate.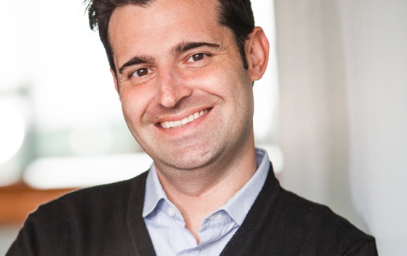 The executive producer on Stephen Gyllenhaal's upcoming So B. It unveiled his new company on Tuesday.
Among the first two projects to be optioned is The Hard Way Out, which Jay Cohen of The Gersh Agency packaged and centres on a wrongly convicted man who returns to his Texas hometown and encounters a free-spirited woman.
So B. It producer Orien Richman is on board and Brad Mirman wrote the screenplay.
Racing film Pure Speed takes place in the world of drifting that veteran effects supervisor Rif Dagher is attached to direct. Production is scheduled for early 2018.
So B. It was recently acquired by Good Deed Entertainment and will receive a limited theatrical release in October.
Alfre Woodward, Talitha Bateman, John Heard, Jacinda Barrett, Cloris Leachman, Jessica Collins and Dash Mihok star in the family drama.