Executive will work across all aspects of Megan Ellison's company.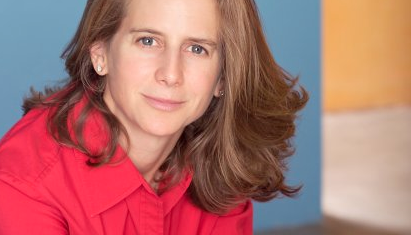 Adrienne Becker arrives from Killer Content where she served as CEO for the last three years.
Becker will lead Annapurna's business strategy across Annapurna Pictures, Annapurna TV and Annapurna Interactive. She reports to founder and CEO Megan Ellison.
At Killer, Becker set up the development apparatus and broadened the company into a creator of television and digital media and added the Killer Films Media brand and digital arm.
She also secured corporate investment and raised funds to build a library of owned IP under Killer Impact, some of which she brings to Annapurna.
Becker will remain on the Killer Board and oversee the transition to a new CEO to be named in the coming weeks.
"Annapurna is a stand-out, unique enterprise that persists, reinvents, and innovates, towards lasting value and impact," Becker said. "I am excited and humbled to be joining the very talented team assembled at Annapurna and the fearless leader and pioneer that is Megan Ellison."
"Adrienne's diverse career background along with her knack for strategy and collaboration makes her the perfect fit to facilitate our growing company," Ellison added.
Prior to Killer, Becker founded the predecessor company Glass Elevator Media, served as a partner at The Media Farm, an entrepreneur-in-residence at CAA, headed up strategic planning at Nielsen Entertainment, served CEO of DailyCandy, and spent her formative years working for Barry Diller and Victor Kaufman and USAi/IAC.