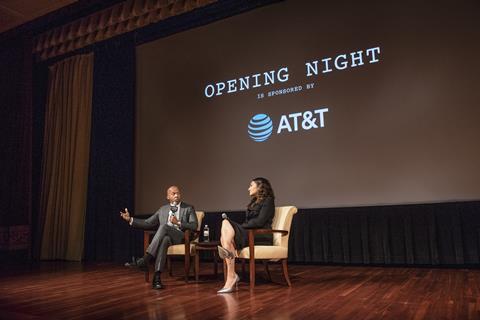 AFI DOCS will take place in hybrid form on the previously announced dates of June 22-27 in a sign of progress after last year's entirely virtual event.
Festival heads are planning to allow a limited number of festival-goers back for in-person screenings at the AFI Silver Theatre and Cultural Center in Silver Spring, Maryland.
The programme will include world premieres and works by master and emerging filmmakers.
Last year, AFI DOCS presented an entirely virtual festival with 59 films from 11 countries and was bookended by Boys State and Jimmy Carter Rock & Roll President.
"AFI is committed to both the peerless magic of in-person screenings and the vast accessibility of virtual offerings, which last year allowed AFI DOCS to reach festival-goers in all 50 states," said Bob Gazzale, AFI president and CEO.