EXCLUSIVE: Canadian sales outfit has worldwide sales rights to James Mark's directorial debut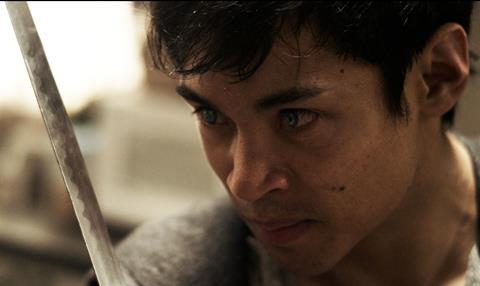 Toronto genre specialist Raven Banner touches down at the AFM with worldwide sales rights to James Mark's sci-fi action title Meza.
The film screens in the market on Saturday [November 5] and tells of a troubled high school student who discovers the truth behind his forgotten past.
Once he does so, the youngster gains access to a dark world of superhuman abilities.
Martial arts exponent and stuntman Chris Mark, who has worked on The Hunger Games and Scott Pilgrim Vs. The World, stars with Mark's martial arts group Team 2X.
Producer Byron Kent Wong of Iron Bay Films / ZERO11ZERO brokered the deal with Raven Banner managing partners Michael Paszt and James Fler.