The Blair Witch Project co-director set to direct the horror.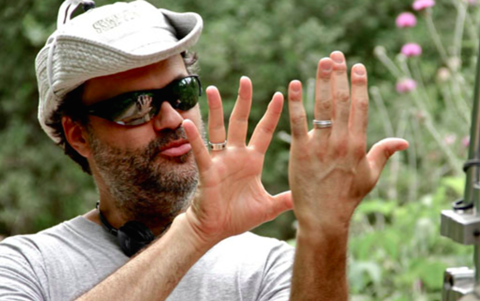 Angel Grace Worldwide (AGW) will commence worldwide sales in Cannes on Griffin's Ghost from Nous Entertainment.
Eduardo Sanchez, co-director of The Blair Witch Project, is set to direct the film, which is out to casting for an anticipated autumn production start.
Griffin's Ghost centres on Griffin Kidder and her husband John, who buy a dilapidated house in the suburbs to renovate, only to discover the home already has residents of the apparition variety.
After relentless torment, Griffin finally confronts the ghost. Only when their unusual connection deepens does she realise the true threat does not lie inside the house.
The late Pulitzer Prize-nominated playwright-director Jack Zeman wrote the screenplay.
Nous Entertainment's creative partner Adam Scherr is producing, while Luke Taylor, partner at Buffalo 8 and BondIt Media Capital, will serve as executive producer.
Terese Linden Kohn, head of sales and distribution at AGW, said: "We are thrilled to offer Griffin's Ghost to our buyers with Eduardo Sanchez at the helm, as he always delivers a unique experience for the genre fans."
Nous Entertainment will allocate 10% of proceeds from Griffin's Ghost to its Zeed Film Fund to provide resources to emerging film-makers and screenwriters.
"I want aspiring artists to automatically see that art and commerce are one," Scherr said