The president and CEO of Canadian cargo airline Cargojet has been appointed to the Academy Of Canadian Cinema & Television's board.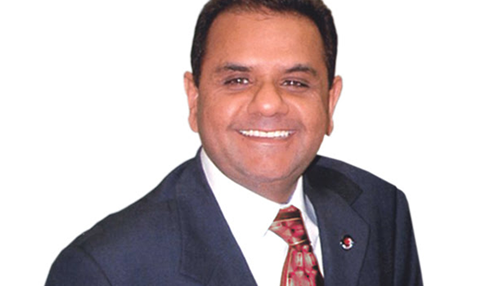 Virmani recently produced Dr. Cabbie and Breakaway via his First Take Entertainment Ltd, while his executive producer credits include Deepa Mehta's Water as well as Bollywood/Hollywood.
"Ajay Virmani's wildly successful entrepreneurial expertise, as well as his passion for Canadian cinema and his philanthropic initiatives, make him an ideal fit for the Academy board," said Academy chair and Prospero Pictures president Martin Katz.

The 17 Academy board members as of August are: Katz; Robin Mirsky; Anita McOuat; Julie Bristow; Paul Bronfman; Don Carmody; Jennifer Dettman; Jonas Diamond; Anne Fitzgerald; Harris Fricker; Scott Henderson; Robert Lantos; Christine Shipton; Gary Slaight; Mark Slone; Virmani; and John Young.
Special advisor is Richard Speer, chair of the Academy in Québec, and ex-officio member is Barry Avrich.