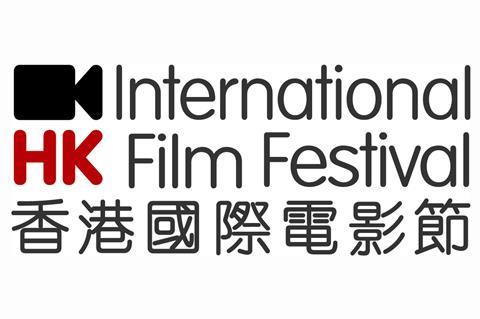 Veteran Hong Kong film executive and producer Albert Lee has been appointed executive director of the Hong Kong International Film Festival Society (HKIFFS) from November 1, 2018.
He succeeds Roger Garcia who has held the position since 2010.
Reporting directly to HKIFFS chairman Dr Wilfred Wong and the board of directors, Lee will oversee the society's year-round activities, including the Hong Kong International Film Festival, Hong Kong-Asia Film Financing Forum, Summer International Film Festival and the repertory CineFan programme.
Lee has nearly four decades of experience in production, distribution, exhibition and corporate sectors of the film industry, most recently as CEO of Hong Kong-based Emperor Motion Pictures (EMP).
He is a current member of the Hong Kong Film Development Council and has sat on the boards of the Hong Kong Motion Picture Industry Association and the Los Angeles-based Independent Film and Television Alliance (IFTA).
"We are delighted that Albert will be coming on board with us," said Wong. "He is a seasoned professional who is recognised and well respected both in the local and international film communities. We are confident that Albert will be able to help us to consolidate and build on HKIFF's position as one of the most important film festivals in Asia."
Wong also acknowledged the outgoing Garcia, who was recently made a Chevalier de l'Ordre des Arts et des Lettres by the French government: "Roger has led the society well during a time of great change in the cinematic landscape. His initiatives in audience development and filmmaker services, among others, have helped to nurture Hong Kong's next generation of cinephiles and cineastes."
Garcia will also step down as executive director of the Asian Film Awards Academy (AFAA) and will be succeeded by Josie Lin, the AFAA's current general manager.
Hong Kong International Film Festival is scheduled to hold its 43rd edition March 18 – April 1, 2019.