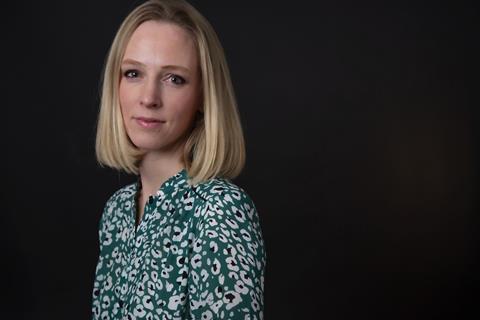 Alex Pumfrey is stepping down as CEO of the UK's Film and TV Charity after six years.
Pumfrey will stay in the role until the end of May when an interim CEO will be announced. The charity is also recruiting the next chair of trustees, with applications to open next week.
Pumfrey was previously chief operating officer at Digital UK before joining the charity in 2017.
During her tenure, Pumfrey led the charge on the charity's focus on mental health – driven by the annual Looking Glass survey's that revealed in its first edition in 2019 that nine in ten people working in the industry experienced poor mental health.
In response to the pandemic, the charity also raised £6 million to support 10,000 film and TV professionals and launched various financial toolkits to aid with the cost-of-living crisis.
In a statement, Pumfrey said: "It has been the greatest privilege to lead the transformation of the Film and TV Charity and see the team's phenomenal work make our reach and impact soar. Working in a purpose-driven organisation amongst amazing colleagues is a huge pleasure, and I want to pay tribute to their achievements, since it truly is teamwork.
"My mission when I arrived in 2017 was to secure the Charity's relevance, impact and financial sustainability – and I will leave satisfied in a job done, but also excited that there is so much more the Charity will go on achieve in its future."