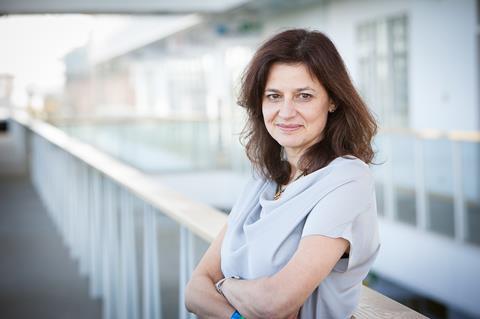 Many creative businesses are on the "brink of collapse", according to the UK's Creative Industries Federation (CIF), following research indicating 42% of firms have suffered a total loss of income.
According to a CIF survey of almost 2000 creative organisations and freelancers, some 42% of businesses and 62% of individuals have lost all income.
Almost two-thirds (63%) of creative organisations are predicting their annual turnover will plummet at least 50% by the end of the year, with a similar number (62%) facing considerable cash flow issues.
In a letter to culture secretary Oliver Dowden and business secretary Alok Sharma, CIF chief executive Caroline Norbury said she welcomes the government's "unprecedented" financial intervention but warned that access to the funds must come quicker.
"The crux of it is that creative businesses need money now, and they can't wait another month," she said.
"Through no fault of their own, many creative industries businesses are on the brink of collapse - with all the economic knock-on effects and hardship that entails. The government must act rapidly to get grants to where they are needed most."
Norbury cited data from the study that showed 45% of businesses 'do not understand' the Coronavirus Business Interruption Loan Scheme, while one in seven think they can last less than four weeks on their existing reserves.
She urged Dowden and Sharma to "fire-up" the dormant regional growth fund mechanism, divert local growth deal funding into grant schemes aimed at the creative industries and introduce a creative industries distress fund.
"A large part of the creative industries sector is still falling through the gaps," she said. "This matters because, as one of the fastest-growing sectors in the UK, pre-Covid-19, the creative sector will be critical to driving the UK's economic recovery - and transforming lives for the better in every community - as we rebuild."
This article originally appeared on Screen's sister publication Broadcast.