All3Media has acquired Call The Midwife and Penny Dreadful producer Neal Street Productions.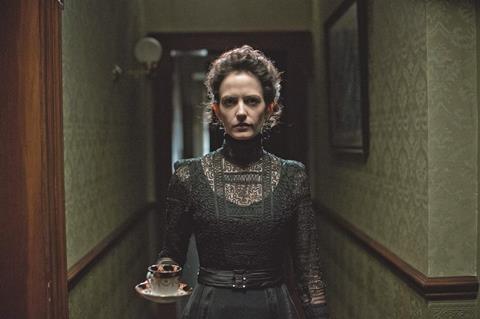 The takeover, first revealed by Screen's sister publication Broadcast last week, is the super-indie's first straight acquisition since it bought Optomen and Gordon Ramsay's One Potato Two Potato in 2010.
It is also the first deal for All3Media since it was acquired by Discovery Communications and Liberty Global in May 2014.
Neal Street was founded by Skyfall director Sam Mendes, former BBC drama commissioner Pippa Harris and theatre impresario Caro Newling in 2003.
The company was put up for sale in November and was seeking a purchase price of around $60m (£40m). All3Media has not disclosed how much it paid for the scripted firm.
Broadcast's Indie Survey 2015 showed Neal Street reported turnover of $60m (£40m) in the 12 months to 30 March 2014. It is listed as the 17th largest production label in the UK and was the second largest 'true' indie.
Neal Street's revenues were up 166% up on the $22m (£15m) it reported for the previous year, bolstered by 17.25 hours of commissions including Sky Atlantic / Showtime co-production Penny Dreadful.
The company also has a theatre arm which is responsible for musicals including Charlie and the Chocolate Factory.
All3Media chief executive Jane Turton said that Neal Street was a "fabulous" company.
"They have an incredibly strong slate of market leading TV, film and theatre shows and I look forward to working with Pippa, Sam, Nick and Caro and the Neal Street team as they grow their business, in the UK, the US and overseas," she added.
Neal Street Productions noted in a statement that All3Media was a company that it had "long admired" and "whose philosophy and style feels totally in tune with our own".
"There has never been a more exciting time to be making high quality, popular drama, so to find a partner who understands our work across film, theatre and television, and who can help guide and support our growth is exactly what we had hoped for," the company added.
The deal was struck by Turton and Steven Brown, director of corporate development.