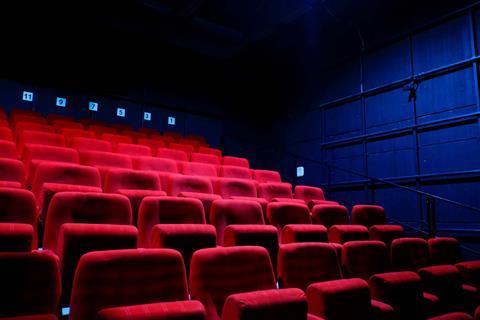 AMC Entertainment said on Monday (July 19) it has reached a deal with realtor Caruso to run The Grove and The Americana at Brand Theatre multiplexes in Los Angeles and Glendale.
The development comes after now defunct exhibitor group Pacific Theatres announced in April that it was closing down its sites after cinemas in Los Angeles had remained closed for more than a year due to the pandemic.
The 14-screen The Grove and 18-screen The Americana are highly popular shopping mall-based venues, ranking as the second and fifth highest grossing cinemas in the Los Angeles area in calendar year 2018, according to AMC Entertainment. Initial news of their impending demise elicited a wave of commiseration on social media.
AMC said on Monday it will "significantly enhance the premium movie-going options" by renovating three auditoriums and introducing three premium large format screens at each site. Branded IMAX at AMC, Dolby Cinema at AMC and Prime at AMC screens will be offered at The Grove and The Americana at Brand theatres.
The largest exhibitor group in the world said it remains in active discussions with other property owners regarding additional currently closed locations. At time of writing it was unclear what will happen to Cinerama Dome and ArcLight Cinemas venues, which were run by Pacific.