The former director general of the National Film Board of Canada's French Program has been named its director general, creation and innovation.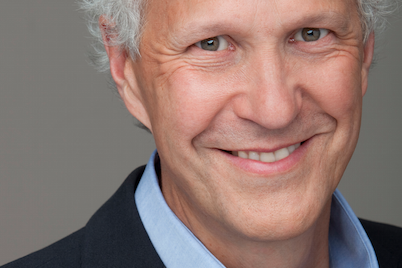 Picard will start work on July 13 and brings 35 years of national and international experience in strategic planning, production, financing and technological development in audiovisual arts.
He served as director general of the NFB's French Program from 2002-04 and held senior roles at the Just For Laughs Group.
Career highlights include tenure as vp of film and executive producer at Imax Corporation from 1989-1992 and senior roles at Hexagram – Institute For Research/Creation In Media Arts And Technologies.
"Our industry is constantly evolving and our success depends on our ability to change and evolve," said government film commissioner and NFB chairperson Claude Joli-Coeur on Wednesday.
"Throughout its history as a public producer, the NFB has always succeeded in reinventing itself to stay engaging and relevant. André Picard possesses the leadership and experience to continue that change with our teams as well as with creators.
"With more than 35 years of national and international experience in numerous sectors linked to creation, production and distribution, André brings with him solid and diversified expertise that will enable us to measure up to the ambitions we have set for ourselves."
"I am very pleased to be the first to take up the challenge of this new position dedicated to creation and innovation," said Picard.
"Under the strategic guidelines and 2015-2016 Action Plan, my role will be to accelerate the NFB's evolution, enhance the relevance and impact of its works, engage it in sustained interactions with Canadians and the world, push the boundaries of technology for the benefit of art and citizens, and build new partnerships with companies, institutions and collaborators.
"The NFB's employees as well as the recognised and emerging artists and artisans with whom the institution collaborates have consistently succeeded in reinterpreting and revitalising its mission. I am proud to team up with them once again."