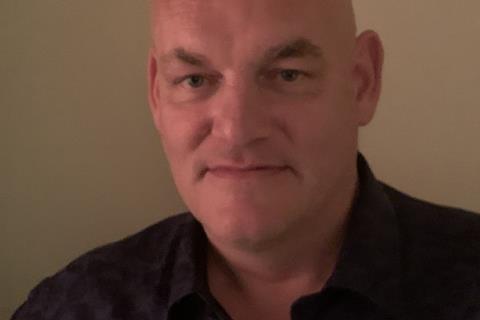 Veteran UK sales executive Andrew Brown has joined Parkland Pictures as head of sales, working alongside Mitch Clare and reporting directly to Parkland's CEO John Cairns.
Among the titles Brown is selling at AFM is Charles Dance's The Inn At The Edge Of The World, a film which he, as executive producer, brought to Parkland Entertainment (the company's UK distribution arm under Tom Stewart) at last year's AFM.
The film, Dance's second feature as a director, is being produced by Cairns alongside Lamia Nayeb-Hilaire. Dance's 2004 debut feature Ladies In Lavender was a solid box-office hit, and is credited with launching a new wave of UK films targeting the so-called "grey pound", the older demographic now seen as a key component of the cinemagoing audience in the UK.
Based on the award-winning book by Alice Thomas Ellis, The Inn At The Edge Of The World tells the story of five people who seek to escape Christmas and all its enforced jollity in London by retreating to an inn off the west coast of Scotland.
Brown, who has previous stints with Intandem and Manifest, took up his Parkland post in September. "The remit is to get bigger budget projects which can sell," he told Screen.
"Charles Dance is the perfect director for The Inn At The Edge Of The World and he is opening his little black book to get some nice names in there," he added of the production, which will shoot early next year.
Parkland Pictures is pitching the project to buyers at AFM and has at least one distributor already in place, Falcon Films in the Middle East. Sister company Parkland Entertainment is taking UK rights.