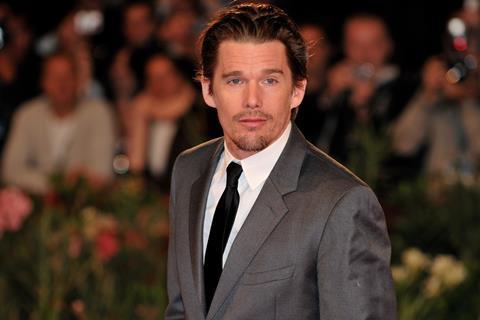 Andrew Stanton (Finding Dory, Stranger Things) will direct Maya and Ethan Hawke as a father and daughter in coming-of-age rom-com Revolver, which Endeavor Content will introduce to international buyers at AFM next month.
Stanton will direct from a screenplay by Kate Trefry (Stranger Things, upcoming Netflix film trilogy Fear Street), and Ross Jacobson and Jen Dana will produce through their 3311 productions.
The story takes place in June 1966 in Anchorage, Alaska, as a young woman plans to lose her virginity to George Harrison after The Beatles make an unscheduled stop en route to Japan.
UTA Independent Film Group and CAA Media Finance represent US rights.