Companies part ways after seven-year partnership.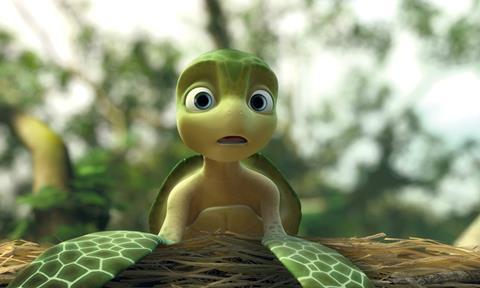 Belgian 3D animation studio nWave Pictures has ended its seven-year relationship with Studiocanal.
It was announced during the Cannes Film Festival that nWave would buy back Studiocanal's shares in the company. This agreement is now complete, nWave has confirmed.
The transaction was jointly negotiated between Studiocanal and nWave, ending the partnership formed in 2010 for the development, co-financing and distribution of nWave Studios' feature films.
These included A Turtle's Tale: Sammy's Adventures (2010), The House Of Magic (2013) and The Wild Life (2016).
The statement adds that nWave Studios will explore new long-term partnership opportunities to expand its development, production and distribution efforts.
A source told Screen in May that Studiocanal has been slow to give the go-ahead to nWave's projects.
"It just became impossible to work together and so we decided to part ways," nWave CEO Ben Stassen told Screen
The final collaboration between nWave and Studiocanal is the upcoming 3D animated movie, The Son Of Bigfoot, scheduled for release this summer.