Annapurna Pictures has picked up US rights to the Nicole Kidman-starring crime-thriller Destroyer, Screen has confirmed.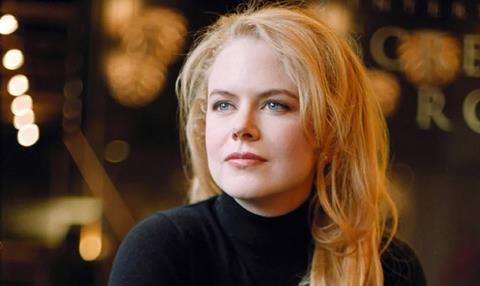 ICM and CAA represented the US sale, which it is understood was for mid-seven figures. Rocket Science has international rights.
Karyn Kusama directed the film, which stars Kidman as LAPD detective Erin Bell who, as a young cop, was placed undercover with a gang in the California desert with tragic results. When the leader of that gang re-emerges many years later, she must work her way back through the remaining members and into her own history with them to finally reckon with the demons that destroyed her past.
Tatiana Maslany, Sebastian Stan, Bradley Whitford, Toby Kebbell, and Scoot McNairy also star.
Bliss Media previously picked up China rights.
30WEST fully-financed the film, with Automatik's Fred Berger producing alongside Hay and Manfredi, who also wrote and produced Kusama's critically acclaimed film The Invitation.