Megan Ellison's fledgling division teams up with creator Chris McCoy and Sausage Party co-director Conrad Vernon on adult CG-animated series.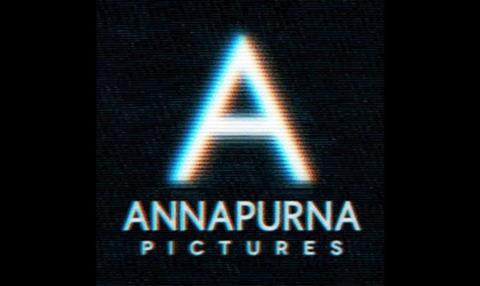 Annapurna TV is developing Amberville based on Tim Davys' 'Mollisan Town' book series for Amazon Studios' Prime Video platform.
Amberville is set in a city populated by living stuffed animals. The dark comedy centres on a reformed Teddy Bear who is pulled back into the criminal underworld when his former boss enlists him for an impossible new job.
McCoy wrote the pilot based on a story he co-wrote with Vernon, whose directing credits include Shrek 2 and Madagascar 3 and is attached to direct the pilot.
The project reunites Vernon with Annapurna who produced his film Sausage Party, which Sony Pictures released last year. McCoy wrote and directed last year's Good Kids and has authored two novels.
Annapurna founder Megan Ellison serves as executive producer with Annapurna TV head Sue Naegle, David Distenfeld, McCoy and Vernon.
Chris Corabi negotiated the deal on behalf of Annapurna.