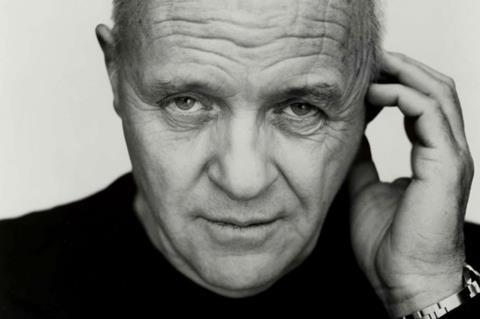 UK sales outfit WestEnd Films and US-based CAA Media Finance have launched worldwide sales at Cannes on Matthew Brown's Freud's Last Session, starring Anthony Hopkins.
Hopkins will play the founder of psychoanalysis Sigmund Freud, on the eve of the Second World War as he approaches the end of his life and invites author CS Lewis over to debate the existence of God.
The drama explores Freud's relationship with his daughter, and that of Lewis' romance with his best friend's mother.
Hopkins has also previously played Lewis, in 1993 film Shadowlands.
The script is written by Mark St. Germain and is adapted from his play of the same title. It is produced by Alan Greisman, Rick Nicita and Meg Thomson.
It will begin shooting in the last quarter of 2022 in London. Brown's previous credits include The Man Who Knew Infinity.