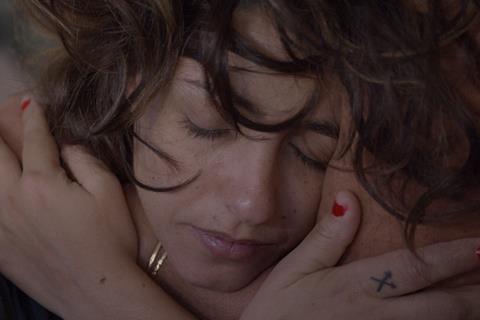 Fledgling Paris-based distributor Art House has acquired French rights to all three titles in Israeli director Yaron Shani's trilogy of films revolving around the theme of love – Stripped, Chained and Reborn.
Art House was launched last year by former EuropaCorp distribution executive Eric Le Bot, who also runs the Version Originale label.
Le Bot plans to release the titles of Chained and Reborn a week apart, as mirror works, one focused on a male character, the other on a female protagonist.