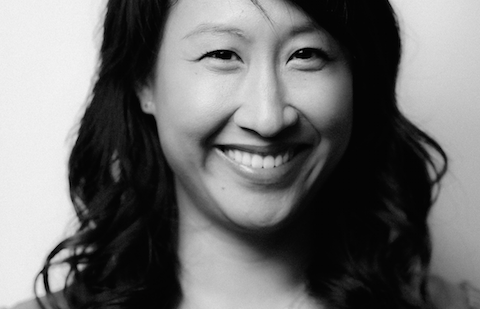 Attorney Sarah Hong has joined 30WEST as the senior vice-president of business and legal affairs.
Dan Friedkin and Micah Green founded the company based in Los Angeles and New York to provide capital and strategic guidance to high-end creative projects and forward-thinking companies operating in popular culture.
Hong will be based in the New York office and arrives from entertainment firm Sloss Eckhouse LawCo where she spent more than five years negotiating acquisition, development, and distribution deals in the film, TV and digital media spaces.
Hong recently provided legal services on George Clooney's Toronto selection Suburbicon starring Matt Damon and Julianne Moore; Broken Lizard's Super Troopers 2; The Incredible Jessica James; Beachside Films' Strangers; and Nicole Holofcener's upcoming The Land Of Steady Habits starring Ben Mendelsohn and Edie Falco.
30WEST is a division of The Friedkin Group, a consortium of automotive, hospitality, entertainment, golf, aviation and adventure companies led by Chairman and CEO Dan Friedkin. Earlier in the year Dan Steinman joined as partner.
30WEST arranged financing for Ridley Scott's true crime thriller All The Money In The World starring Michelle Williams, Kevin Spacey and Mark Wahlberg, which Sony will release in December.