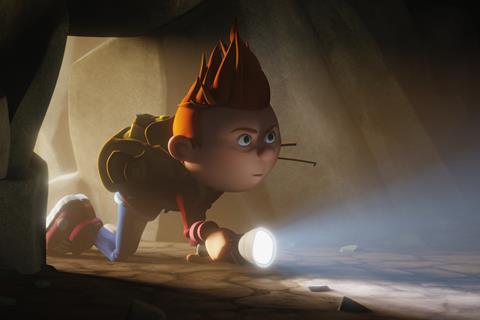 Canadian outfit Attraction has sold CG animation Felix And The Treasure Of Morgaa to several major territories.
The 3D-animated feature has been acquired by Signature Entertainment (UK), Viva Pictures (US), Cinemaran (Spain), Koba (France) and AV Jet (Taiwan). Attraction said it understood the film would receive a release in these territories in the coming months.
The feature directorial debut of Canada's Nicola Lemay is produced by 10th Ave Productions and opened Montréal International Children's Film Festival last week.
The story follows 12-year-old Felix, who embarks on an adventure to find his father after he disappears at sea, accompanied by an old sailor and two pets. It received its market premiere this week at the European Film Market.