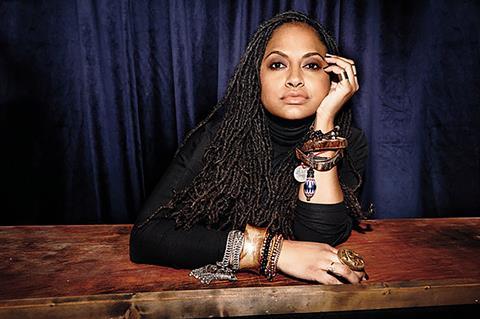 The Visual Effects Society has announced director, producer, and writer Ava DuVernay as a keynote speaker at its 9th annual summit, 'Inspiring Change: Building on 20 Years of VES Innovation'.
The interactive forum will take place on October 28, and will celebrate the society's 20th anniversary.
DuVernay has been nominated for one Academy Award and eight Emmys. She has also won a BAFTA for best documentary and The Peabody Award. Her notable projects include 13th, Selma, and the upcoming Disney feature film A Wrinkle In Time.
DuVernay has also been named one the 50 greatest world leaders by Fortune Magazine, and one of the 100 most influential people by TIME Magazine.
The Summit will also include talks from visual futurist Syd Mead, president of IMAX Home Entertainment Jason Brenek, SSP Blue CEO Hemanshu Nigam, head of Adobe Research Gavin Miller, senior research engineer at Autodesk Even Atherton, and founder and CEO of Emblematic Group Nonny de la Pena.
For more information on the 2017 VES Summit, click here.