Studio releases HD trailer within hours of online leak.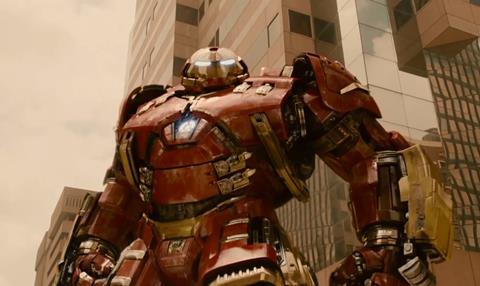 Marvel has released the trailer for Joss Whedon's Avengers: Age of Ultron a week before its intended preview during the Agents of SHIELD TV series after the preview was leaked online on Wednesday.
After tweeting "Dammit, Hydra" to its 1.9 million followers - a reference to the shadowy network of villains in the Marvel universe - the studio uploaded the official HD version within hours of the leak.
The trailer offers glimpses of Iron Man, Thor, Captain America and Hulk as well as villains Quicksilver, Scarlet Witch and the big bad, Ultron, voiced by James Spader.
The film is set for release April/May 2015 by Walt Disney Studios Motion Pictures.
The Avengers made $1.52bn at the global box office when released in 2012.