EXCLUSIVE: Appointment of former eOne exec comes as Paris company eyes expansion into larger European-financed, English-language productions.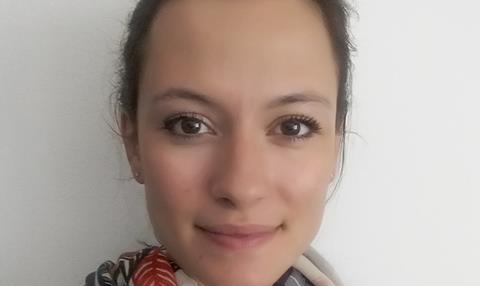 Former eOne international sales executive Marie Garrett is joining the sales team of Bac Films, the Paris-based company has announced.
Garrett began her sales career at Studiocanal in Paris before being recruited to eOne's sales operation in London by former boss Harold van Lier, shortly after he became president of its international film division in 2013.
During her time there, Garrett worked on films such as the Oscar-winning Spotlight, Trumbo and Captain Fantastic.
Bac Films head of international sales Gilles Sousa said Garrett's appointment was part of the company's planned move into bigger budget, European-financed, English language co-productions.
He said the company had hired Garrett for her experience at studio style companies such as Studiocanal and eOne as well as her international background.
"She's a perfect fit to sell Bac's evolving slate," said Sousa.
Garrett will take up her new position on April 5. She replaces Clémentine Hugot, who recently moved to Indie Sales.
"I'm incredibly excited about joining such an ambitious company which represents so many talented filmmakers. It's an exhilarating time for me and I look forward to finding homes around the globe for these high-quality films," said Garrett.
Bac Films owner David Grumbach commented on the appointment: ""Her profile was exactly what we were looking for and I'm looking forward to welcoming her to the team."
Titles on the current slate of Bac Films, which celebrates its 30th anniversary this year, include Cannes hopefuls Romanian filmmaker Bogdan Mirica's drama Dogs and Like Crazy by Italian director Paolo Virzi.