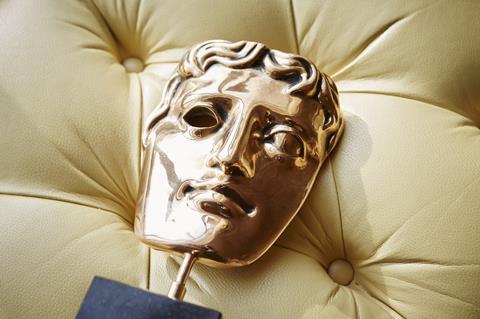 The Bafta Film Awards 2021 will be held on Sunday April 11, 2021, two months later than the existing date of February 14, 2021 in line with the similar date change announced today by the Oscars.
The move is to allow for an extended eligibility period given the heavily-curtailed theatrical release and festival calendar due to the global Covid-19 pandemic.
Bafta said further details would be announced later in the year.
The organisation also revealed the date for the 2022 Film Awards is "currently under consideration" as part of the ongoing awards review into voting procedures, membership and eligibility that was ordered after the 2020 film awards were criticised for their lack of diversity.
A date of February 13, 2022 had previously been announced.