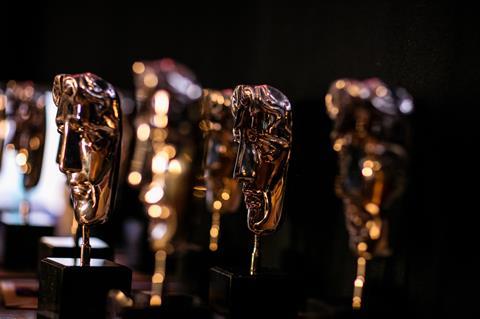 Bafta has confirmed the 2024 film awards will take place on Sunday February 18.
As per last year, it will take place during the Berlin film festival, which runs February 15-25, and again will be three weeks ahead of the US Academy Awards, which are set for March 10.
Key dates for the 2024 awards are as follows: the awards rulebook published on w/c July 10, 2023; round one voting opens on December 8, 2023; longlists are published and round two voting opens on January 5, 2024; the Bafta tea party takes place in Los Angeles on January 6, 2024; and nominations are announced on January 18, 2024.
All Quiet On The Western Front was the major winner at the 2023 Bafta Film Awards, picking up seven prizes including best film.