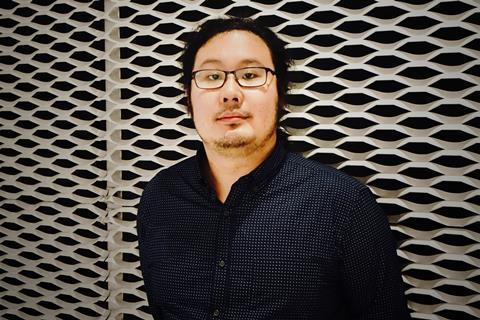 The World Film Festival of Bangkok is set to be relaunched under new leadership in December after a six-year hiatus.
Donsaron Kovitvanitcha has been appointed festival director by the Nation Group, the organisers of the 14 previous editions of the event, which ran from 2003 to 2017. The 15th edition is set to take place from December 2-11.
Donsaron told Screen that the plan to restart the festival was first put together by the deputy CEO of the Nation Group Adisak Limparungpattanakij, project manager and veteran journalist Nithinand Yorsaengrat, and long-time festival director Kriengsak "Victor" Silakong. However, Victor who had led the festival since 2003, died of a heart attack in March this year.
Under the helm of Victor, World Film Festival of Bangkok became the longest running international film festival in Thailand. It gained more prominence when the Bangkok International Film Festival, backed by the Tourism Authority of Thailand (TAT), was terminated in 2009 due to a bribery scandal. The previous World Film Festival of Bangkok was held in January 2017.
As a multi-hyphenate journalist, independent producer and festival programmer, Donsaron is a familiar face on the circuit. He has worked as a programmer for the Bangkok ASEAN Film Festival, which focuses mainly on Southeast Asian cinema.
He is also a principal producer of acclaimed independent films such as Nawapol Thamrongrattanarit's Die Tomorrow, and Anucha Boonyawatana's Malila: The Farewell Flower, as well as Sorayos Prapapan's Arnold Is A Model Student, which will premiere in Locarno's Filmmakers of the Present competition.
"We haven't done it for many years. We have to start everything from scratch to bring back an international film festival," Donsaron says, who is currently attending the Bucheon International Fantastic Film Festival (Bifan) in South Korea. He assumes his new role as festival director from this month.