Genre director and sales agent Julian Richards (The Last Horror Movie) has wrapped shooting on Reborn, a supernatural thriller starring Barbara Crampton (Beyond The Gates), Michael Pare (The Lincoln Lawyer) Chaz Bono (American Horror Story) and newcomer Kayleigh Gilbert.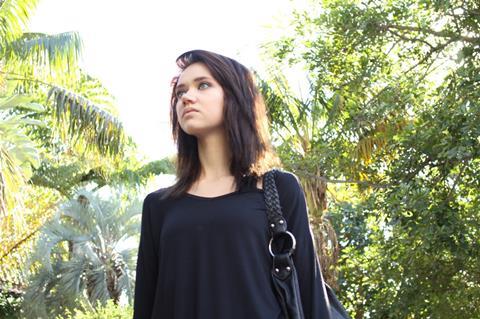 The film is about a morgue attendant who kidnaps a stillborn baby girl and brings her back to life with electro-kinetic power. On her 16th birthday, she escapes captivity and sets out to find her birth mother, leaving a trail of destruction behind her.
Rae Dawn Chong (Commando) and Monte Markham (The Rift) round up the cast. The production shot on location in Los Angeles. It was written by Michael Mahin, from a story by Jeannie McGinnis who also produced. John Penney (Return Of The Living Dead III) serves as executive producer.
Jinga Films, Richards' genre-focused sales outfit, will be introducing the film to buyers at the upcoming European Film Market (EFM) in Berlin and the film will be completed in time for the market in Cannes.
"I am thrilled to have an accomplished genre director like Julian Richards bring my story to life," said McGinnis. "He skillfully balances sympathy for the underdog girl left for dead and the chilling horrific chaos she incites."