EXCLUSIVE: Six-parter produced by Rainmark Films readied for spring 2016.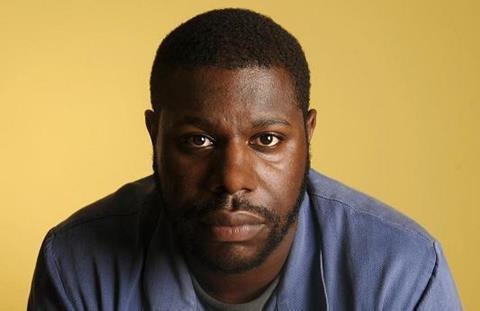 The BBC has formally commissioned its "epic" Steve McQueen drama about the experiences of a black community in west London.
The corporation and UK indie Rainmark Films, the indie led by Game Of Thrones producer Frank Doelger and former BBC Films executive Tracey Scoffield, are aiming to shoot the as-yet-untitled six-part series in spring 2016.
McQueen, the Oscar-winning director of 12 Years A Slave, will direct and co-write the drama, alongside writers including Debbie Tucker Green, who won a Bafta TV award in 2012 for Channel 4 single Random.
The series will chronicle the lives of a group of friends and their families living in west London between the 1960s and the present day. It has been in development since January 2014.
In a bid to secure the services of in-demand director McQueen, BBC drama controller Ben Stephenson took the unusual step of commissioning the series before reading a script. Lucy Richer ordered the series alongside Stephenson and will executive produce for the BBC.
While the project has yet to be assigned a BBC channel, McQueen and Rainmark are eager to secure a slot on BBC1. "Steve would love it to be on BBC1," Rainmark managing director Tracey Scoffield told Screen's sister publication Broadcast.
"He wants to reach a very wide audience with this. It is very entertaining and moving. Steve has done a lot of research on it and we're now working on the script and appointing writers with an eye to shooting next spring."
The BBC series will not be McQueen's first foray into TV drama. He is also developing six-part series Codes of Conduct for HBO. It follows a young black man from Queens, played by Devon Terrell, who enters New York's high society.
Rainmark is currently in production on ITV Encore drama The Frankenstien Chronicles.
The outfit is also in development with German indie Beta Films on Cold War drama Back To Back - a six-part series written by Paula Milne (The Politician's Husband). Downfall director Oliver Hirschbiegel is attached to direct.
Rainmark is also eyeing a late 2016 shoot for Nick Drake's feature adaptation of the William Dalrymple novel White Mughals.