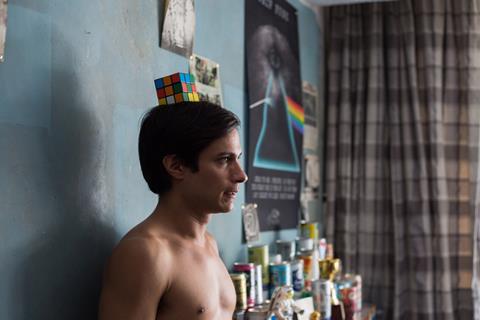 Cinépolis Distribución has taken Latin American rights from world sales agent Distant Horizon to Alonso Ruizpalacios' Museo ahead of the world premiere in competition in Berlin on February 22.
Loosely based on true events, Museo follows two veterinary school drop-outs as they attempt a high-stakes heist by looting Mexico's sacred Anthropology Museum.
The film stars Gael Garcia Bernal, Leonardo Ortizgris, Alfredo Castro and Simon Russell Beale.
Ruizpalacios, who won the best first feature award at the 2014 Berlinale for Gueros, co-wrote the screenplay with Manuel Alcalá, while Alcalá, Ramiro Ruiz, and Gerardo Gatica and Alberto Müffelmann of Panorama Global produced.
Gatica said: "We are extremely happy to continue our long-time relationship with Cinépolis. Museo will be the biggest release in the history of Cinépolis Distribución."
Head of Cinépolis distribution Leo Cordero added: "In our quest for outstanding stories to distribute through Cinépolis Distribución, Museo stands out as one of the best and most compelling. We are very proud to be able to partner again with Panorama and Distant Horizon."